This fund was set up by the New Castle Henry County Chamber of Commerce to assist Henry County residents in their pursuit of higher education. The scholarship will be awarded to an applicant to who is a Henry County resident with a 2.5 GPA or higher to pursue study that will lead to certification or a degree at a vocational, 2- or 4-year, Masters, or PhD program.
Qualifications: Applicants must 1) be a Henry County resident, including graduating seniors and current college students; 2) have a 2.5 GPA; and 3) pursue certification, vocational, 2- or 4-year, Masters or PhD program.
Required Supporting Materials: 1) most recent school transcript; 2) college acceptance letter; and 3) two letters of recommendation submitted through the online application.
Scholarship Amount: To be determined annually
To make a donation to the scholarship fund go to www.henrycountycf.org/giving/donate-online/ and enter Chamber into the fund name.
Chamber scholarship applications are accepted thru the Community Foundation.
Henry County Community Foundation, 700 S. Memorial Dr., New Castle, IN 47362
765-529-2235
To raise funds for the scholarship fund the Chamber Scholarship Committee holds and annual Designer Purse Bingo. This year's event will be on November 2, 2023. Watch for more details!
2023 Scholarship Recipients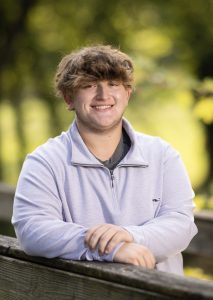 Keelan Walters
Knightstown High School
Plans to attend Franklin College
Parents: John and Nikki Walters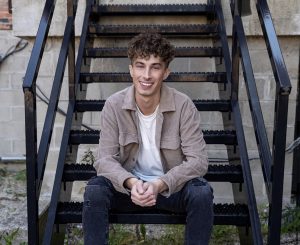 Mason Michael Abrams
Tri High School
Plans to attend IUPUI
Parents: Michael and Tina Abrams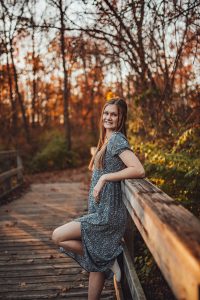 Ella Jean Garvin
New Castle High School
Plans to attend DePauw University
Parents: John and Lisa Gavin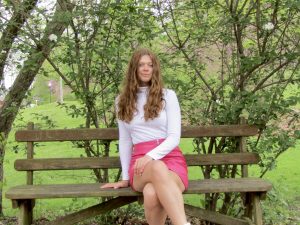 Lydia Elizabeth Lipps
Shenandoah High School
Plans to attend Indiana University
Parent: Krystina Ellison