Vendor and Sponsor Registration has closed.
Luminaries are available until November 29th.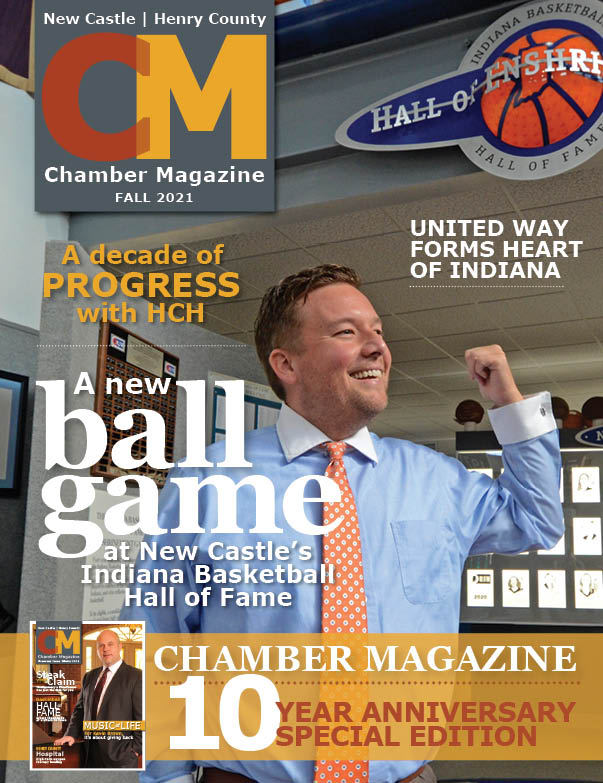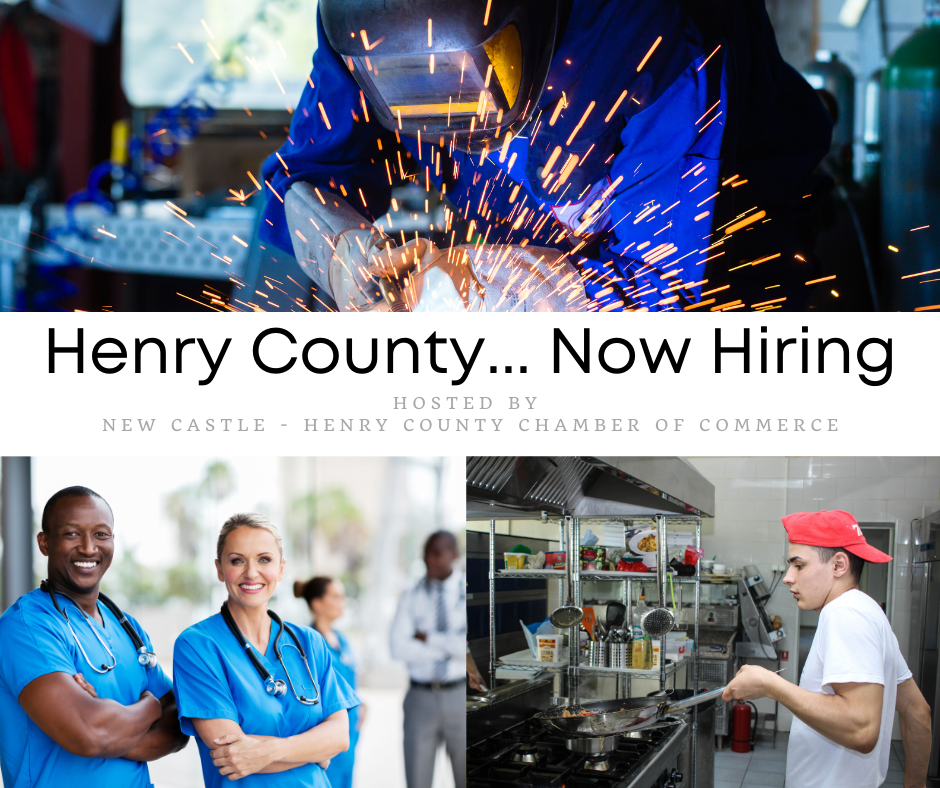 The chamber is continually working to support our members and business owners but also benefit the county as a whole. In this effort we are opening a Chamber benefit to ALL who wish to take advantage of this opportunity.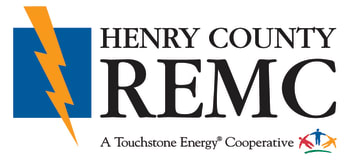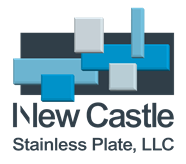 New Castle Stainless Plate