Small Business Week May 2 - 8, 2021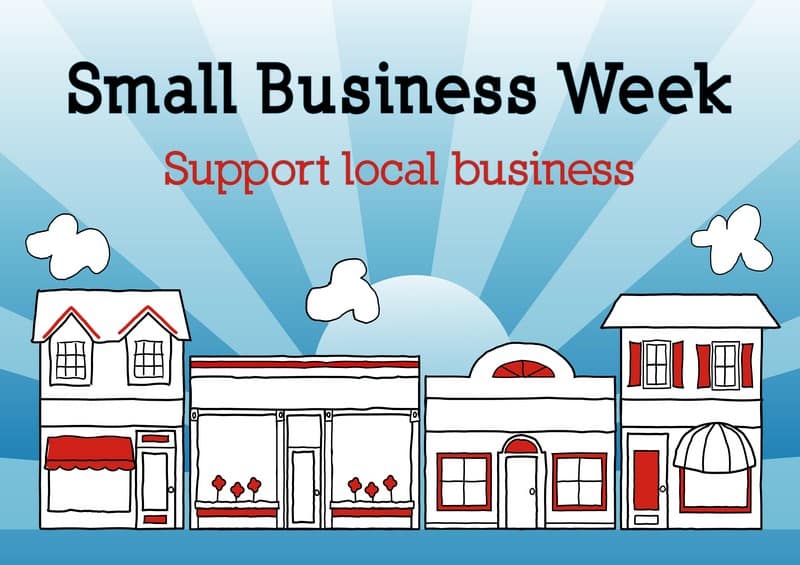 The New Castle Main Street and New Castle Henry County Chamber of Commerce are partnering to promote Small Business Week May 2nd thru the 8th.
During the next couple weeks, the two organizations will be connecting with small businesses to learn more about their business and gather information for stories that will be featured in the Courier-Times and on social media.
Small business play a vital role in our economy. They give to local causes such as little league, service clubs, events and more. Please support local business whenever possible but during SBW let's show them some extra love and support!
Watch for the feature articles in the Courier-Times during the first week of May. You might be surprised what you learn about a business you have known for years!
If you are a small business in Henry County and would like to have your story be part of Small Business Week please fill out the questionnaire below!