New Castle-Henry County Chamber of Commerce Member Businesses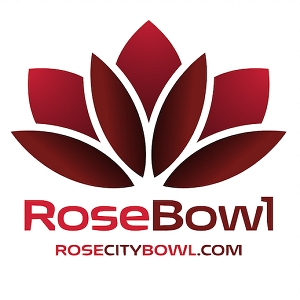 Rose City Bowl
550 S. Memorial Dr.
New Castle, IN
765-529-8970
Offering Summer Bowl passes for savings for the entire family.
Royal Hylands Golf Club
7629 S. Greensboro Pk.
Knightstown, IN
765-345-2123
Open! Carts available starting April 20th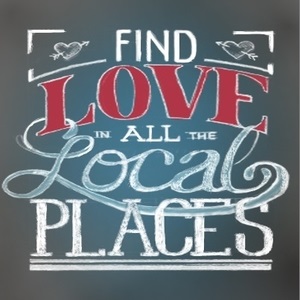 Cate's Hearing Aid Services, LLC
Facebook Page
1722 S. Memorial Dr., Ste. C
New Castle, IN
765-529-2808

Abundant Life Clinic of Chiropractic
159 Wittenbraker Ave.
New Castle, IN
765-388-2525
Open!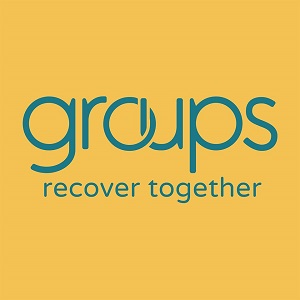 Groups Recover Together
2020 S. Memorial Dr.
New Castle, IN
765-286-5773
Providing services via Telehealth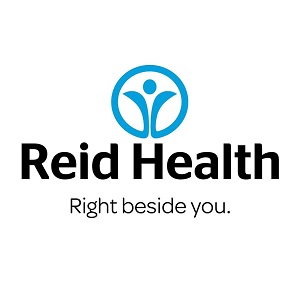 Reid Family and Specialty Care
713 S. Memorial Dr.
New Castle, IN
765-624-4256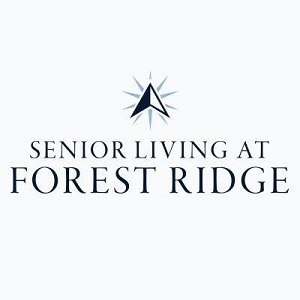 Senior Living at Forest Ridge
2800 Forest Ridge Pkwy.
New Castle, IN
765-575-3434